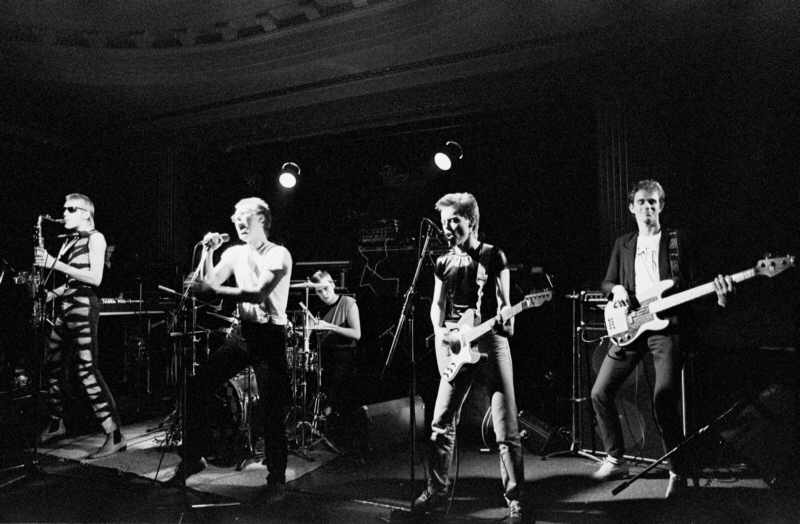 Post-Punk and New Wave every Saturday 4-6PM. This week we had tracks from Alan Vega, A Certain Ratio, The Sound, Y Pants, Talking Heads, Hambi and the Dance, Glass Museum, Polyrock, and many others.
DOWNLOAD HERE
Video this week is from 1982.
Andreas Dorau with a vaudeville crossover number called "Fred Von Jupiter"