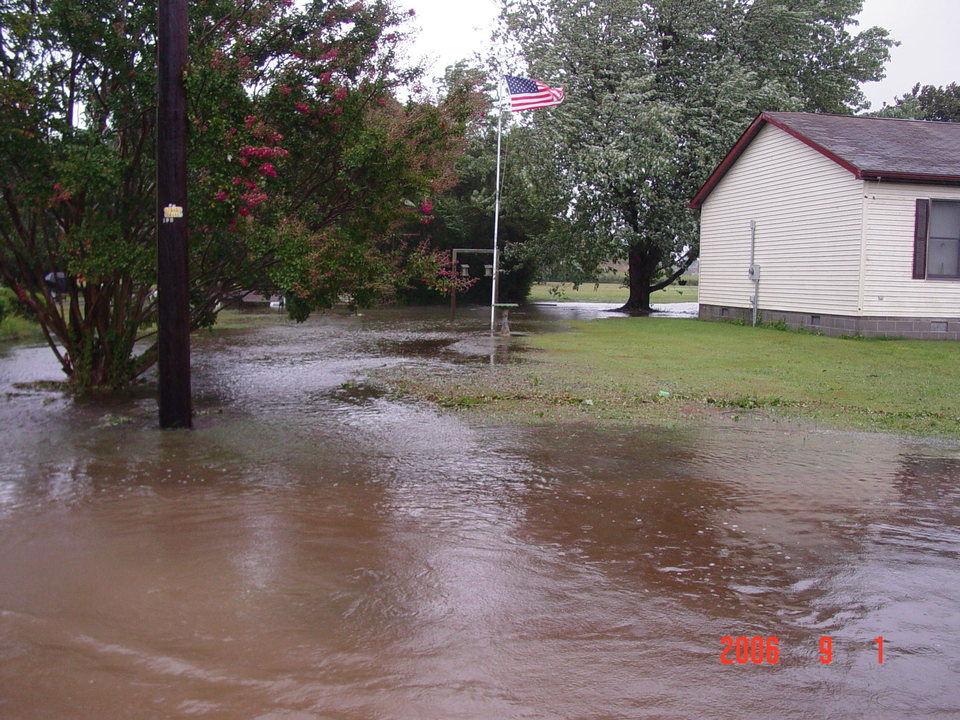 http://dailyheadlines.uark.edu/14004.htm

FAYETTEVILLE, Ark. – UATV, the student-run television station at the University of Arkansas, will broadcast Election '08 – The Run-off from 7-8:30 p.m., Thursday, Nov. 20. The broadcast will feature a debate between Fayetteville Mayor Dan Coody and Fayetteville Alderman Lioneld Jordan, the two candidates in the run-off election for Fayetteville mayor. The debate will be moderated by Tina Korbe, managing editor for the Arkansas Traveler.
This will be the final public debate between Fayetteville mayoral candidates before the run-off election Nov. 25.
The debate will begin at 7:30 p.m. It will be preceded by a 30 minute commentary hosted by the panel of UATV's Campus Crossfire, a political debate show.
UATV can be seen on Cox Cable channel 14. The debate will be simulcast on KXUA radio, 88.3 FM